University of Limpopo Online Application 2024-2025
University of Limpopo Online Application 2024-2025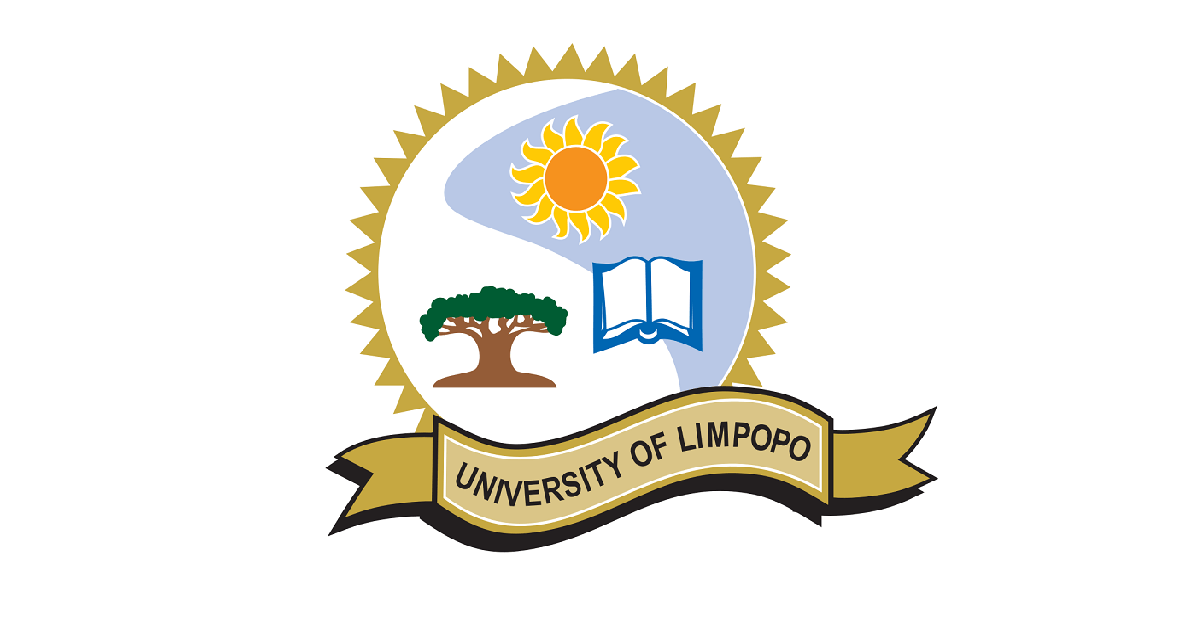 The University of Limpopo is the result of a merger between the former Medical University of Southern Africa and the University of the North, which merger occurred on 01 January 2005.
The Medical University of Southern Africa (MEDUNSA) was established in 1976 to provide tertiary education and training facilities to the educationally disadvantaged in the fields of Medicine, Allied Health and Nursing Sciences, and Dentistry intended to meet the health needs of the country.
University of Limpopo Apply Online here
It's of great importance to read the written documents below to really understand UL online Application Process before you apply online.
Application Open and closing Date 
The University of Limpopo (UL) Online Application for 2024 is open from April to November. Therefore UL encourages prospective students to apply online via application form (Hard-Copy) early as possible for the 2023 academic year.

University of Limpopo Application fee
A non-refundable application fee of R 120.00 is payable by all applicants (for online applications). Please use the following bank details to deposit and upload the deposit slip with the rest of your required documents.
University of Limpopo Entry Requirements
Students, who successfully completed Grade 12 before 2008, can apply for admission to the University with the normal Grade 12 Senior Certificate with full university exemption by converting their grade symbols to an APS.
National Certificate (Vocational)
Students who have successfully completed a National Certificate Vocational NC(V) Level 4 qualification will require the following and will be subject to Faculty Admission Specifications and Placement Tests:
NC(V) level 4 certificate with 3 fundamental subjects at 60% (Life Orientation included) and 4 relevant vocational subjects at 70% for degree programs.
NC(V) level 4 certificate with 3 fundamental subjects 50% (Life Orientation included) and 3 compulsory vocational subjects at 60% for diploma programs.
How to Apply University of Limpopo 
Step 1:  Get your application form.
Online Application:


Undergraduate and postgraduate applicants use the same online application process.

Hardcopy Application:


Postgraduate applicants can apply using the same online or hard copy application forms that are available to undergraduate applicants.
You can post your application to:
The Registrar
Enrolment Management
University of Limpopo
Private Bag X1106
Slovenia
0727
Step 2:  Complete your application form in full.
*Remember you'll need an email address.
Step 3:  Attach all supporting documents.
Step 4:  Complete a student accommodation form.
USEFUL LINKS FROM UNIVERSITY OF LIMPOPO
University of Limpopo online Registration
University of Limpopo online Application Status
University of Limpopo online Courses
How to Apply University of Limpopo online
University of Limpopo online application dates
University of Limpopo online registration dates
How to register University of Limpopo Online
University of Limpopo online Prospectus
University of Limpopo Online application fee
University of Limpopo Online application requirements
University of Limpopo Application form
Related Links
University of Limpopo Online Application
North-West University Online Application
University of Pretoria Online Application
For more info on the school, click here